KINGSPORT — Kingsport City Schools Superintendent Jeff Moorhouse will discuss the proposed Tennessee school funding formula's potential effects on the school system during a Board of Education work session 6 pm on Tuesday.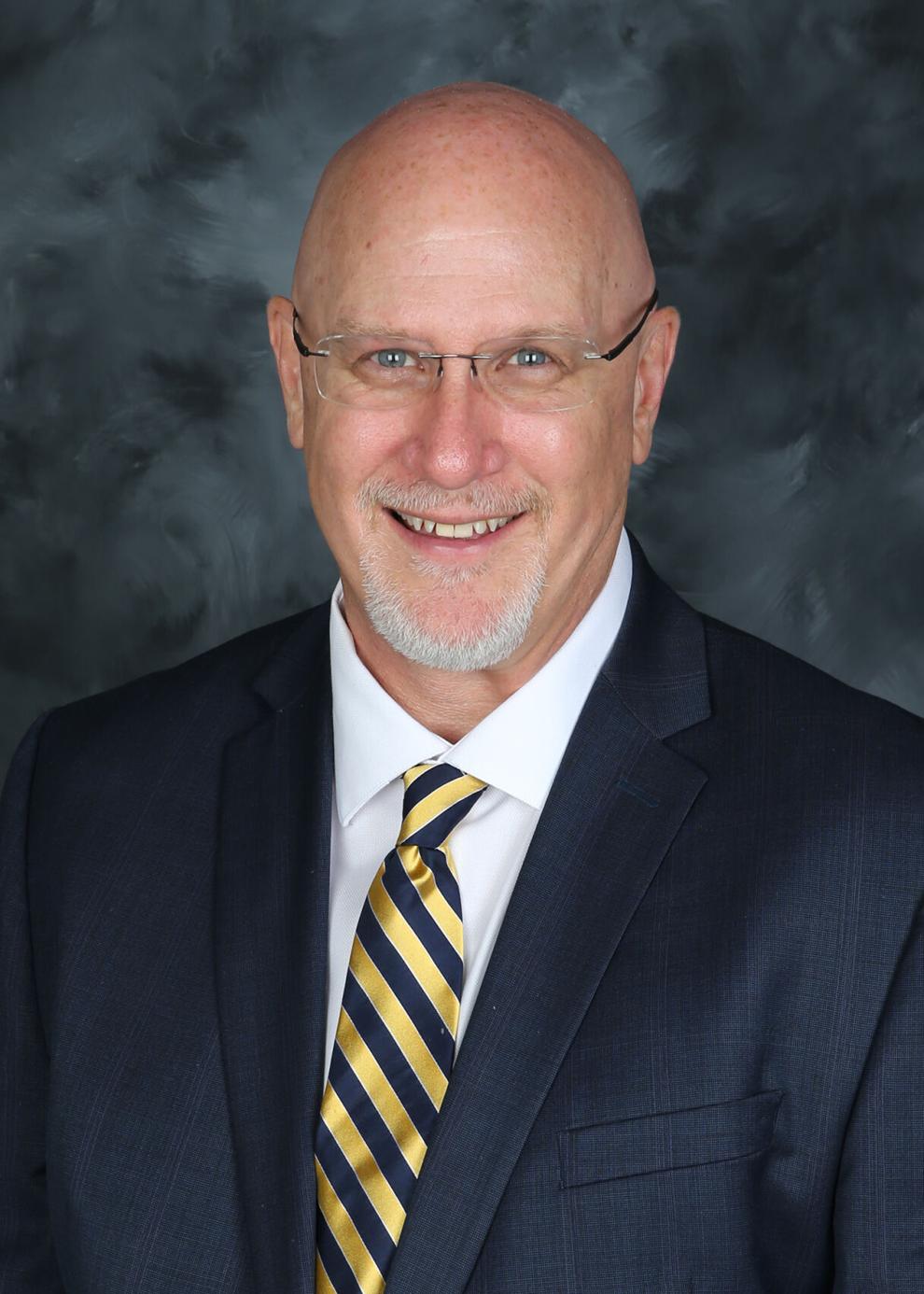 In addition, during a joint work session of the school board and Board of Mayor and Aldermen beforehand at 4:30 pm, school and city officials will discuss a proposal for school resource officers, or SROs, at every school, as well as capital planning and a proposed school facilities study update.
Both work sessions will be in the third floor Tennessee Room of the Administrative Support Center, 400 Clinchfield St., above the Kingsport Chamber of Commerce, and are open to the public.
TISA POTENTIAL EFFECTS
The 6 pm school board work session comes on the heels of Monday's final information release from Tennessee Department of Education officials on the effects of TISA, or the Tennessee Investment in Student Achievement, school funding model. It would replace the more than 30-year-old Better Education Program funding.
The TDOE released the final set of "explainer resources" for TISA, saying in a news release the "proposed student-based public education funding formula would focus on the needs of each individual student" to "ensure they (students) are prepared for postsecondary good luck."
Starting in the 2023-24 school year, if approved by the General Assembly in this short election-year session, the TISA would invest an estimated $9 billion in education funding for the state, including state and required local funds.
Also, it would include an additional recurring state investment of $1 billion. The TISA is designed to empower each student to read proficiently by third grade; prepare each high school graduate for postsecondary success; and provide resources needed for all students to ensure they succeed, the release stated.
Resources available at FundingforStudentSuccess.org include:
1. Local Funding One Pager: "This overview explains how county and local governments contribute to a student-based public school funding formula. Under the TISA, districts would receive more than they would under the BEP should enrollment remain stable."
2. Funding for Tennessee's Future Video: "As Tennessee's workforce and economic future continue to grow, a student-based public education funding formula would best serve the needs of each student to ensure they are postsecondary ready."
3. Social Media Graphics: "These graphics highlight how a student-based funding formula would best support Tennessee students."
4. TISA FAQs: "Developed after conversations with directors of schools across the state, these FAQs provide more detail on implementation of the proposed formula."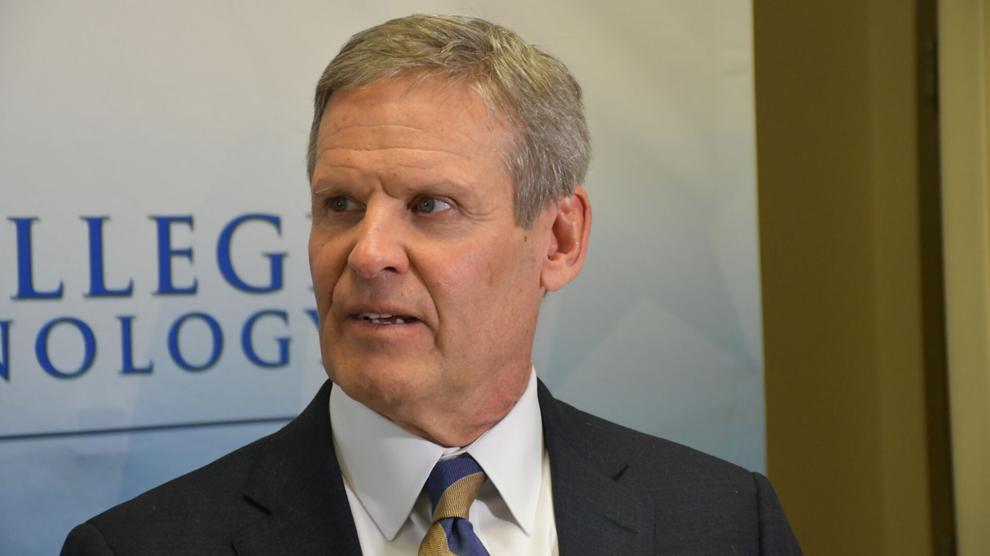 Last fall, Gov. Bill Lee announced the state would review its public school funding formula. The Tennessee Department of Education and the General Assembly convened 18 funding subcommittees, organized a legislative steering committee and provided opportunities for the public to engage, including 16 public town halls and local match conversations across the state.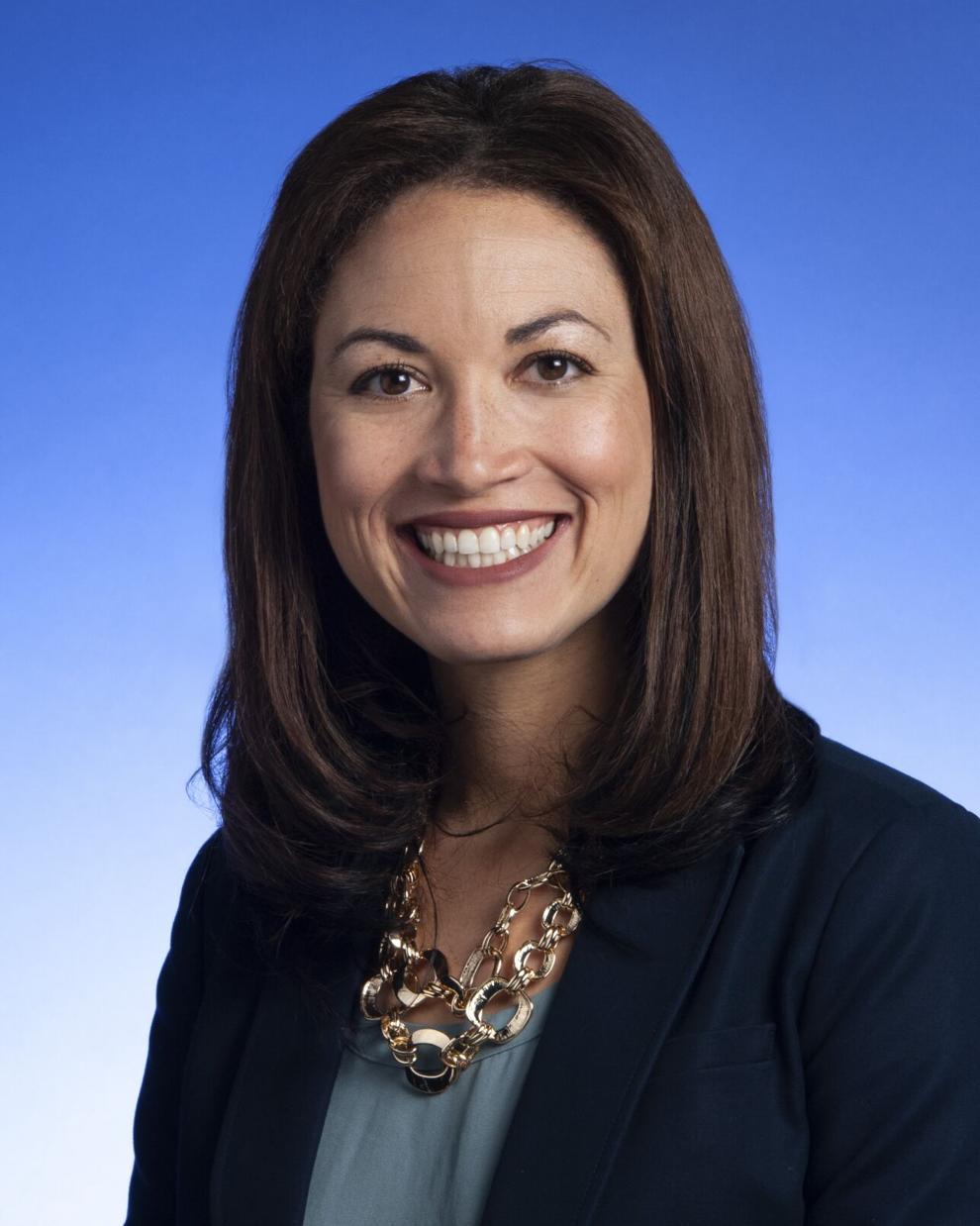 In January, Lee and Commissioner of Education Penny Schwinn released a draft framework for the new student-based K-12 funding formula, which incorporated input from thousands of Tennesseans. To learn more about student-based funding, Tennessee's recent public engagement process and subcommittee recommendations, and to access additional resources, visit the department's website at www.tn.gov/education.html.
"For the first time in 30 years, Tennessee has the historic opportunity to change how we fund public education and focus on the future of our students and our state," Schwinn said in the release. "The Tennessee Investment in Student Achievement would fund the future of our students by ensuring they have the needed supports and resources to be prepared for postsecondary success and the workforce."
OTHER JOINT WORK SESSION DISCUSSION ITEMS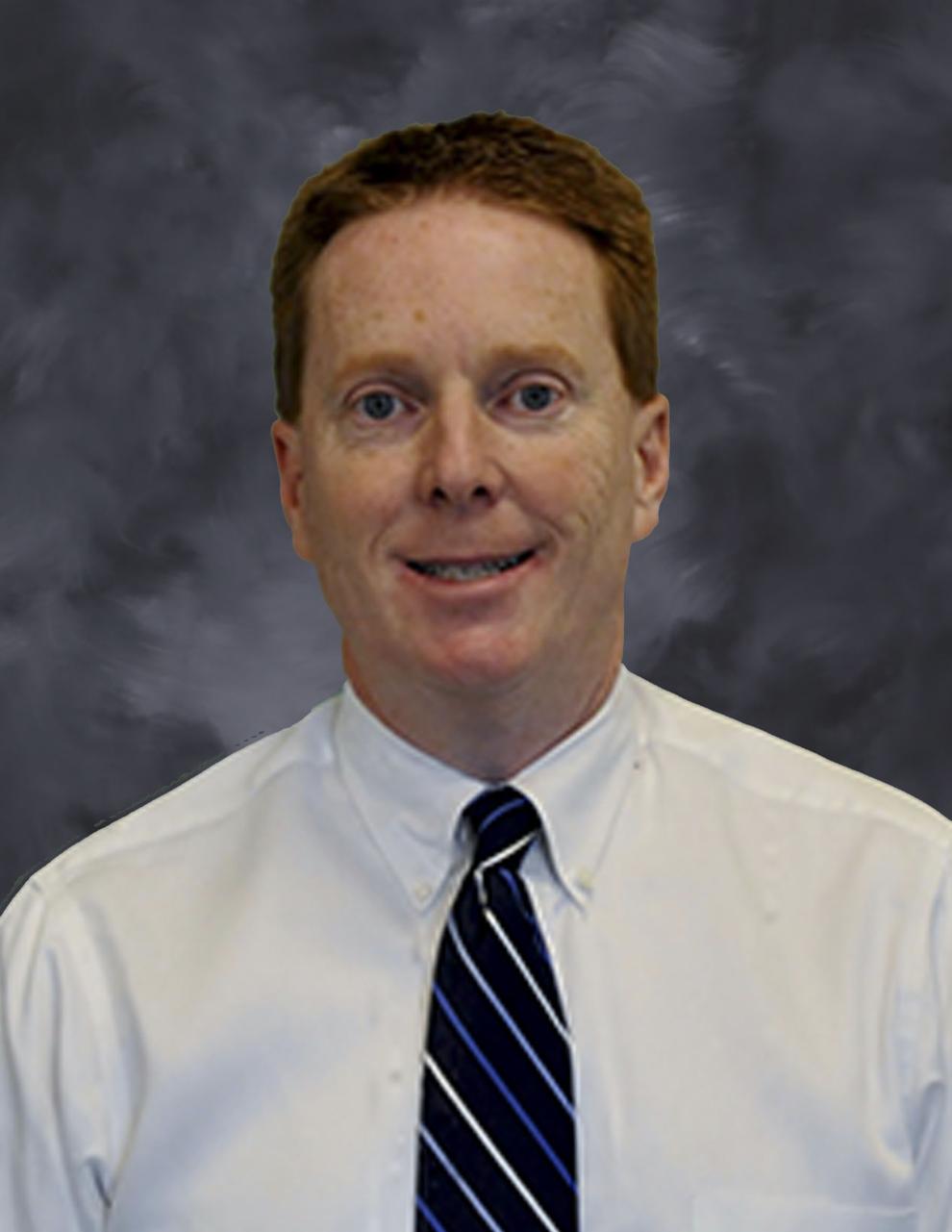 The joint BOE/BMA work session also will include a discussion with BMA members on capital planning involving Moorhouse, Chief Student Services Officer Jim Nash and Assistant Superintendent of Administration Andy True.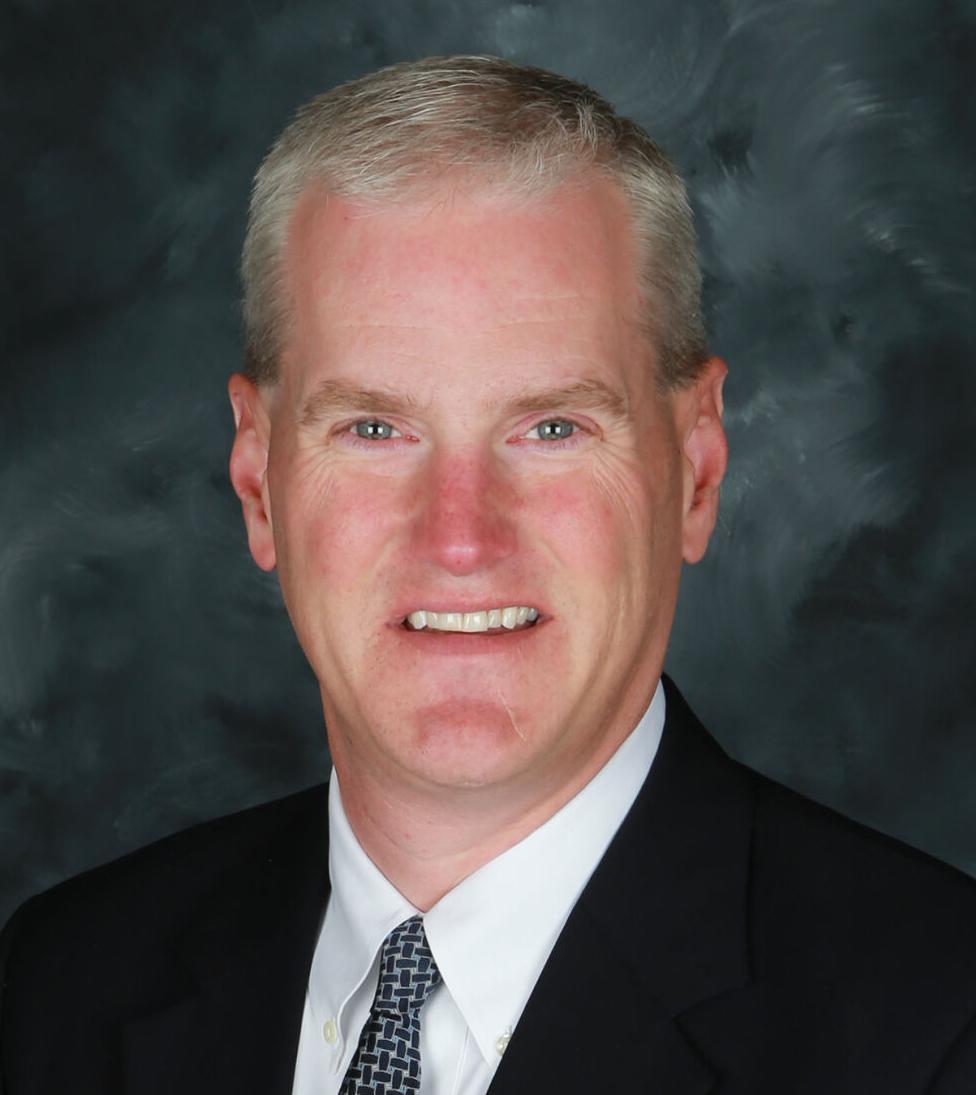 In addition, True will facilitate a discussion on an update to the 2014 facilities study that led to Sullivan County bond issues that partly funded the expansion at Dobyns-Bennett and the acquisition of the former Sullivan North High School campus to serve as the new home for Sevier Middle School, as well as Sullivan County school projects.
WHO FUNDS SROs?
Earlier this year, school board President Jim Welch and Vice President Julie Byers said they would like to see funding for four full-time school resource officers, which Chief Financial Officer David Frye said was about $275,000 a year, go completely to the city budget.
The Kingsport Police Department's SROs have training, uniforms, weapons and vehicles provided by the department and work in the schools during the 10-month school year, working for the department the rest of the time.
Two of the four are assigned at Dobyns-Bennett High School and one each at Sevier and Robinson middle schools. Four part-time SROs are assigned to serve other schools, with one always assigned at Cora Cox Academy, the alternative school, and the other three working at other schools in the system.
Nash said the four part-time employees are mostly retired officers who are limited-service employees.
Cora Cox, for middle and high schoolers, had a Jan. 26 incident in which a 16-year-old student pulled a gun on another student in a bathroom of the school, but no one was injured.
Try the Kingsport Times News app today. Download here from Google Play and the App Store.
.